yea,me ,spending the whole holiday with kindda girly[?]stuff
and watching twilight..:D
sinc i watched twilight after i watch the heirs,i recognise some thing..
some time i think 'does the heirs copied some of the twilight's things?
1) i recognise the way CES wears shirt is just like Bella.
yea wearing t-shirt and outer shirt cardigan and converse shoes.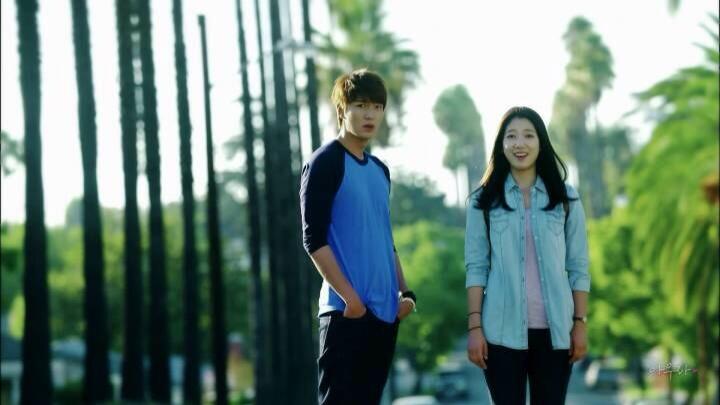 2) the second hero ride a bike!!
Choi Yong Do ride a bike in Heirs ; just like Jacob in twilight..
yea ,maybe just coincidence,but CYD much better in his bike..;)
3) the dream catcher that both of them use..
both the story use dream catcher. the different is dream catcher in heirs much better..
4) about Cha Eun Sang Midsummer Night Dream note yang she post at notice board college Kim Tan.
the term is also story that inspires Stephanie Meyer to write twilight..:D .Just coincident.
i'm not saying that heirs copied twilight,
but maybe just coincidence.
but yea. in heirs you cannot find a cold skin vampire[s]
and yea,,, heirs is much better.
just couples of come in my mind 'bout the mutual things
between twilight and heirs..
and I just feel free to share…
you know,how lavishly[?] spend my holiday.
just uselessly watching movies....
next sem baru terhegeh-hegeh nak start momentum baru..
me ; never learn from past...:'(
# OK janji ni last post 'bout movies.stories#[ in shaa Allah]
ok.till then [bye][Assalam alaik]